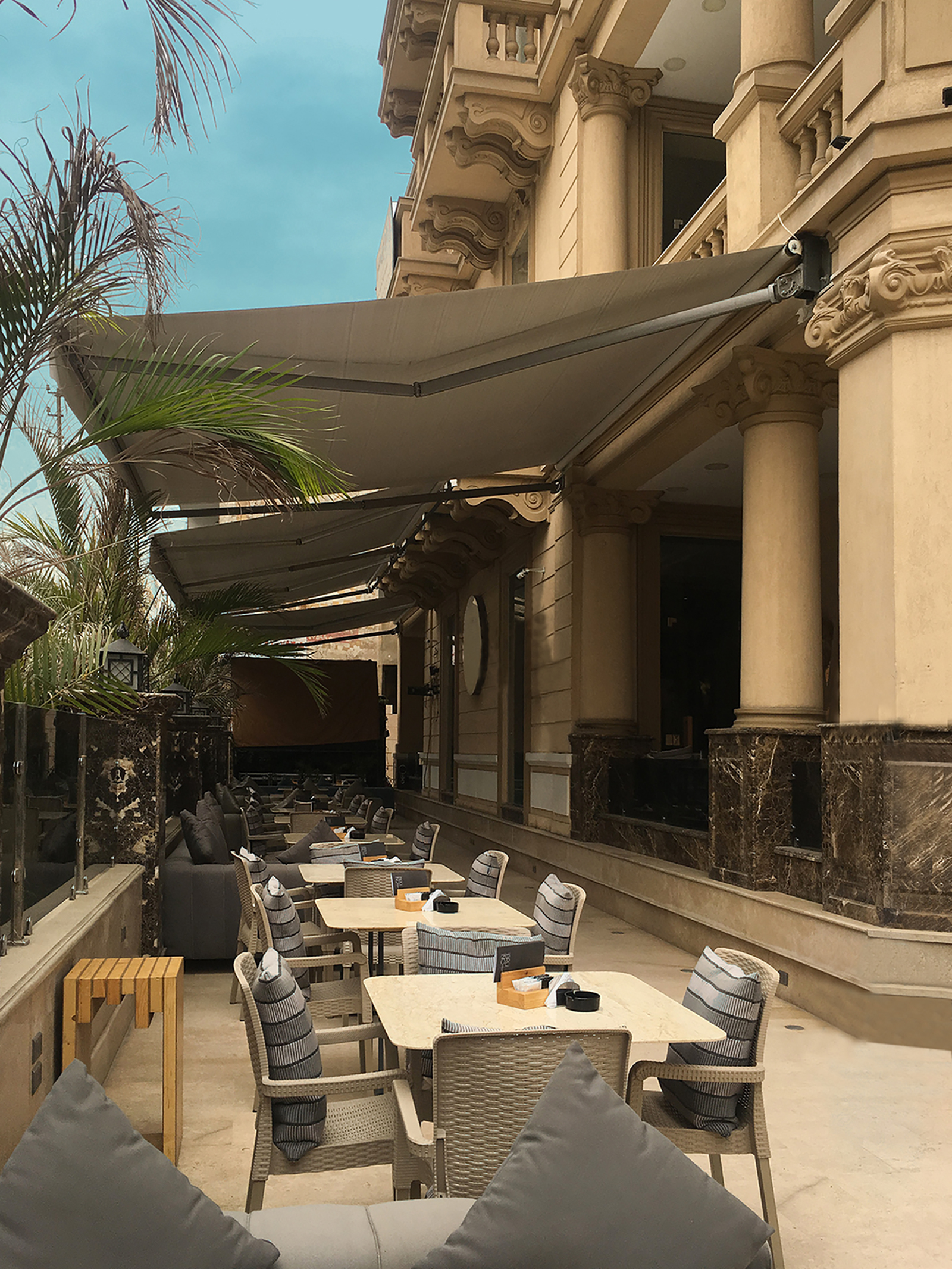 -We are  keen to introduce everything new and constantly develop our products by visiting international exhibitions to see everything new in this field.
-To ensure the continuation of coverage with the highest efficiency for as long as possible, the technical office conducts a study and analysis of the factors surrounding the project from wind speed and possible rain to develop appropriate designs for this
-Royal tents company is the only agent in Egypt for many international companies to produce systems And different coverage raw materials and offer a distinctive product to its customers.
 -We are committed to providing products that are made from the highest quality materials and are built to last. Our attention to detail and dedication to craftsmanship ensures that our products meet the highest standards of quality and durability.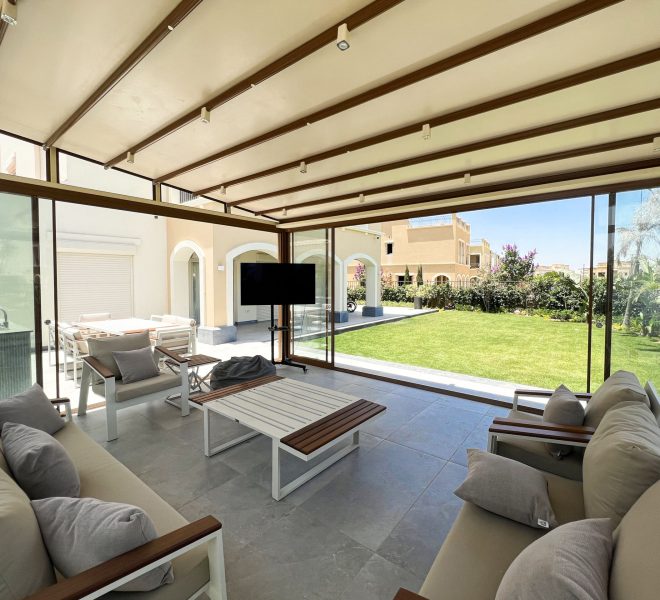 ABOUT US
Our Goals
Royal tent company started its activity in 2004 in the field of manufacturing metal tents with all their accessories.